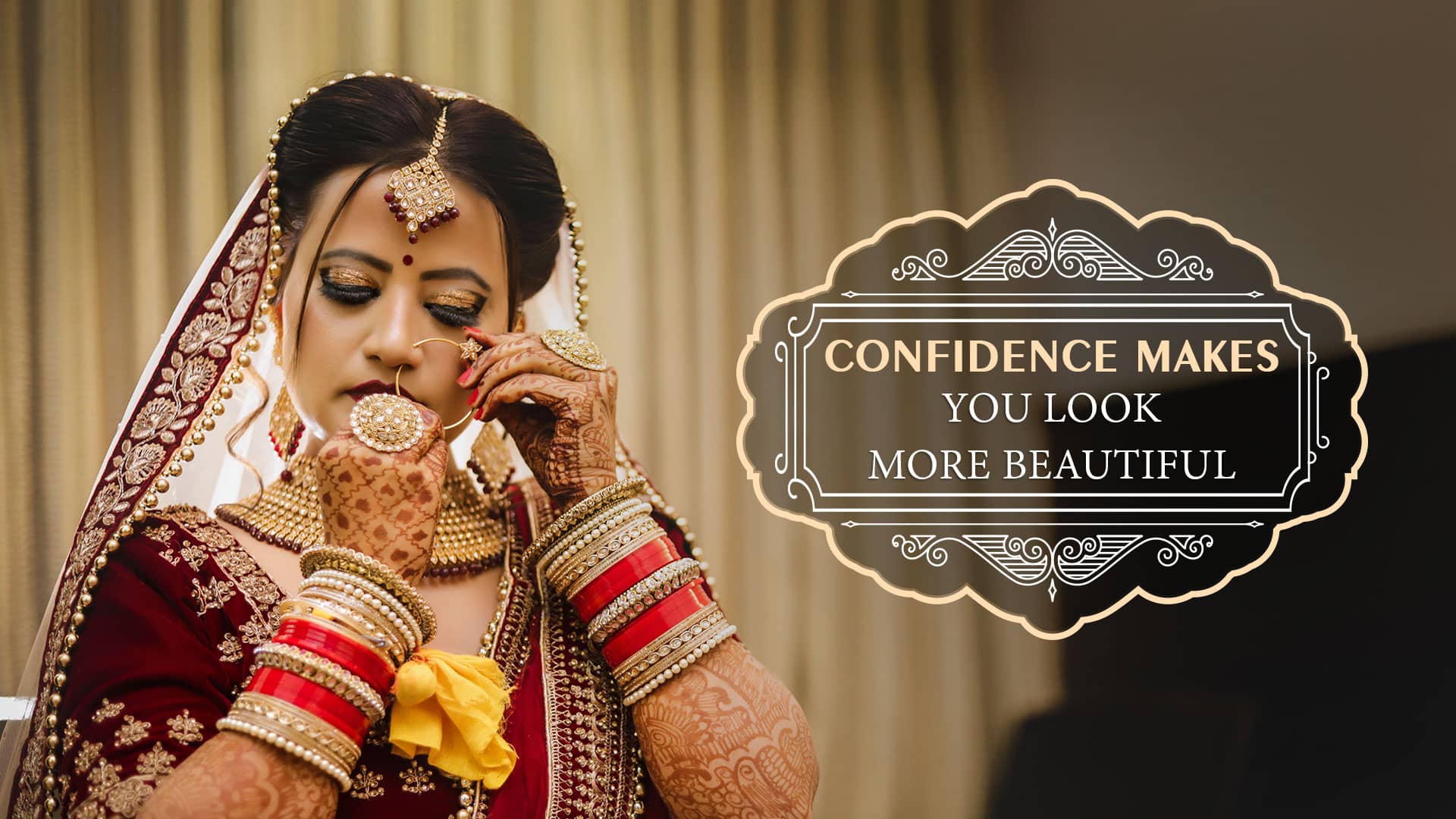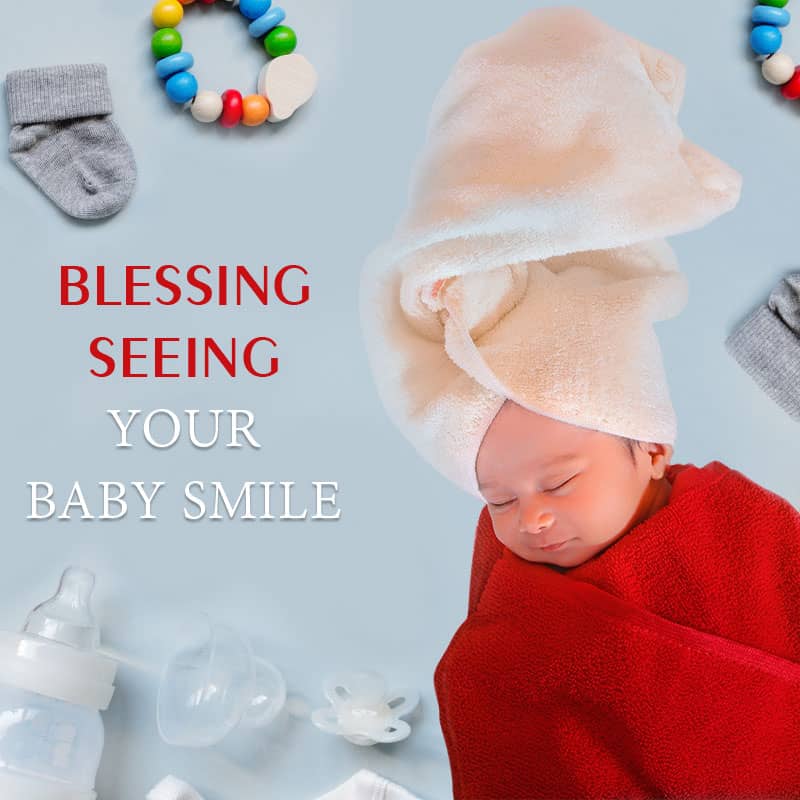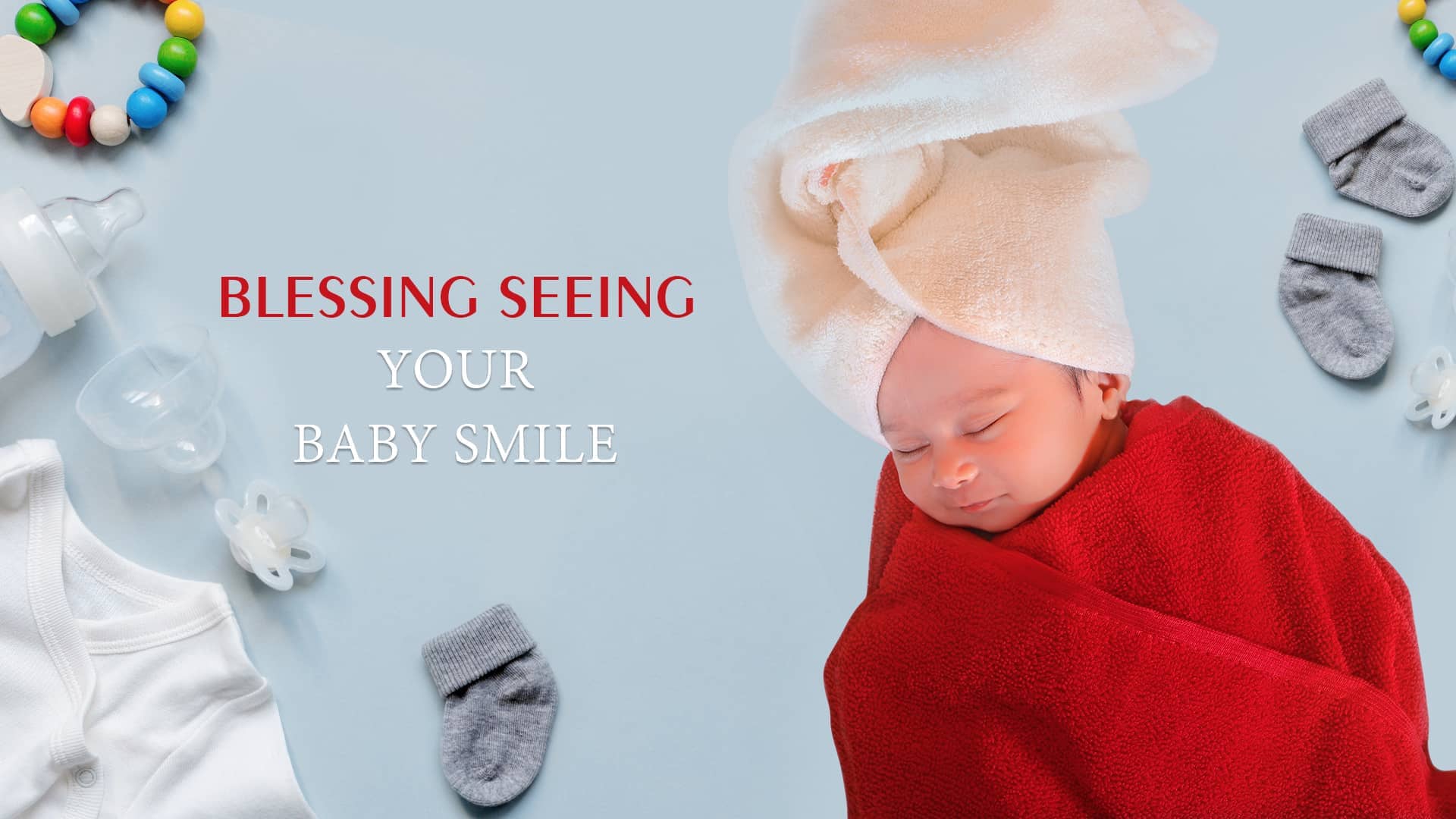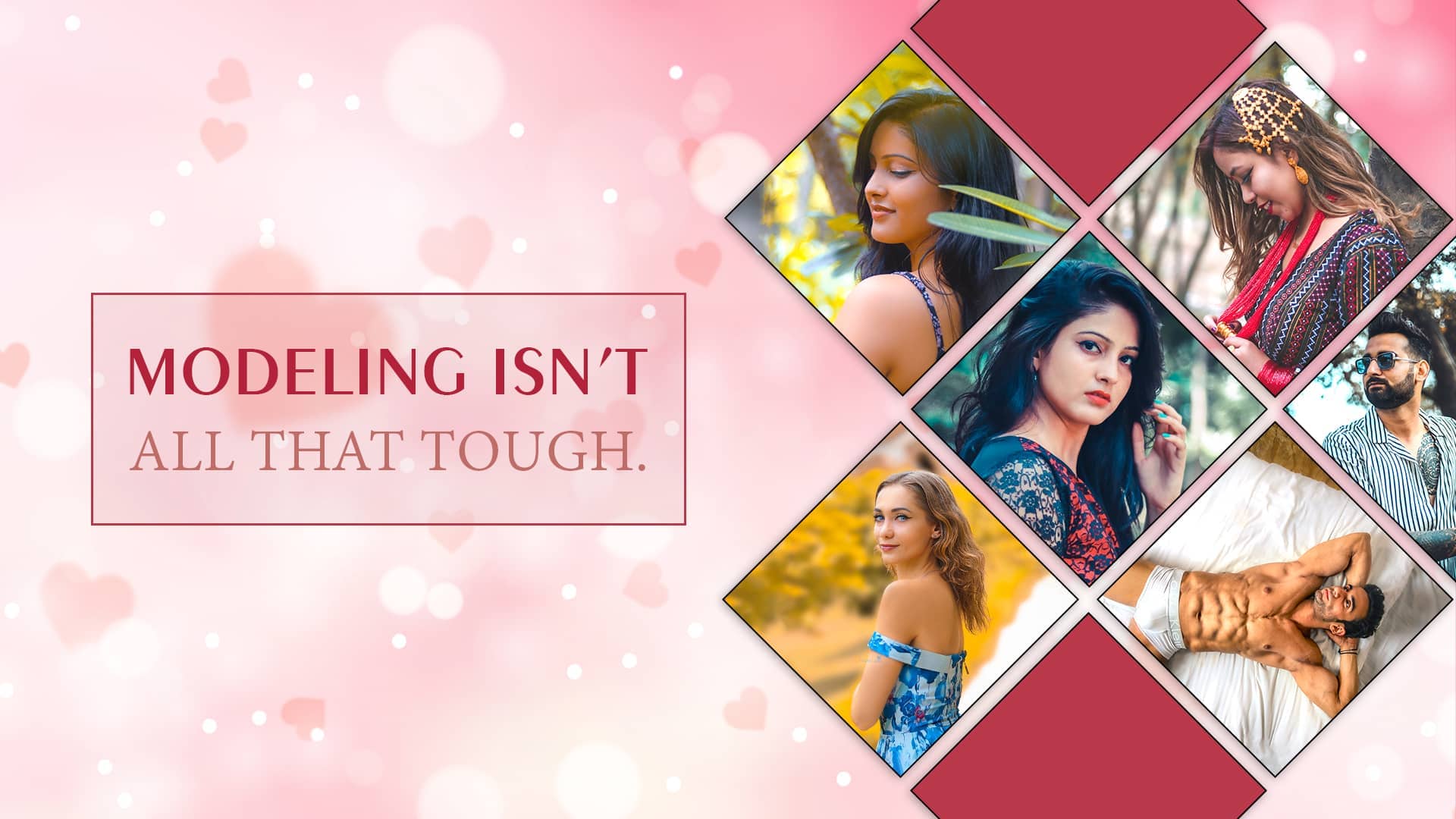 Wedding Shoot
When two people meet for getting married, they don't make relationship only for them even they make a relationship for their entire family to they both connects everyone to each other beautifully. And we collect all the best moments of these beautiful relationships while they are happening.
Baby Shoot
After getting a little angel in your life, your lives become more beautiful than before. And for you, our team provides best services to capture heart touching moments to relive your feelings with our photography
Portfolio Shoot
As a model who wants to pose for a camera for the best shots. And perfectly got captured in the photographs and have the best feeling after seeing himself/herself posing like a model gives the best happiness. And this can easily be done by our team as we provide the best portfolio services.
Product Shoot
A product photoshoot builds a good trust between buyers and sellers. Only a product photoshoot can attract buyers to buy them and our photography can never make any doubt over detailing of the product.
Event Shoot
Event photography is key to successful events as it makes the best memories of the events. Events are really very special for the artists and their audiences as well, they got the best opportunity to meet each other and can make the beautiful bond with each other and for capturing that beautiful bond we are there for you.
As events can be held at different places. And our team will come at any of place where the events will going to be done. Event photography is the best option to encourage an artist to perform with great enthusiasm just like the audience is having the fun over there. So the artists can relive their own events through our photography as our team provides best services to capture heartiest moments of the events.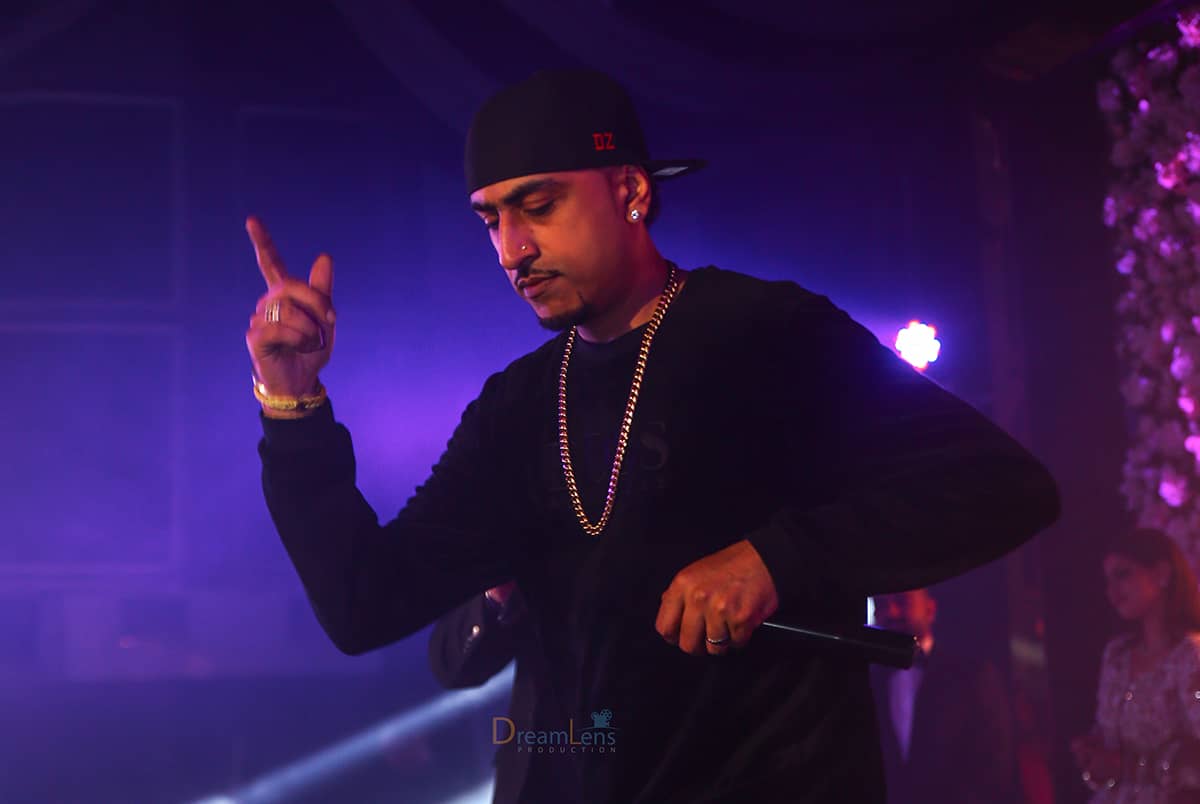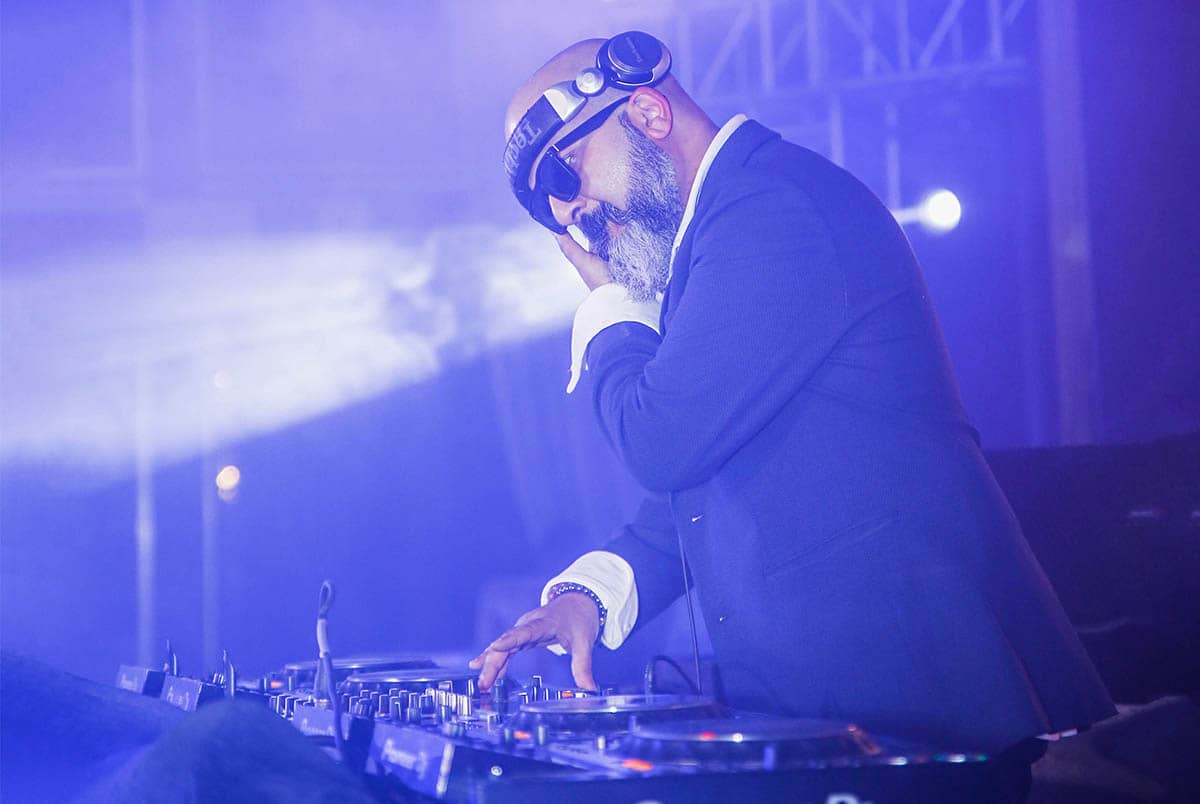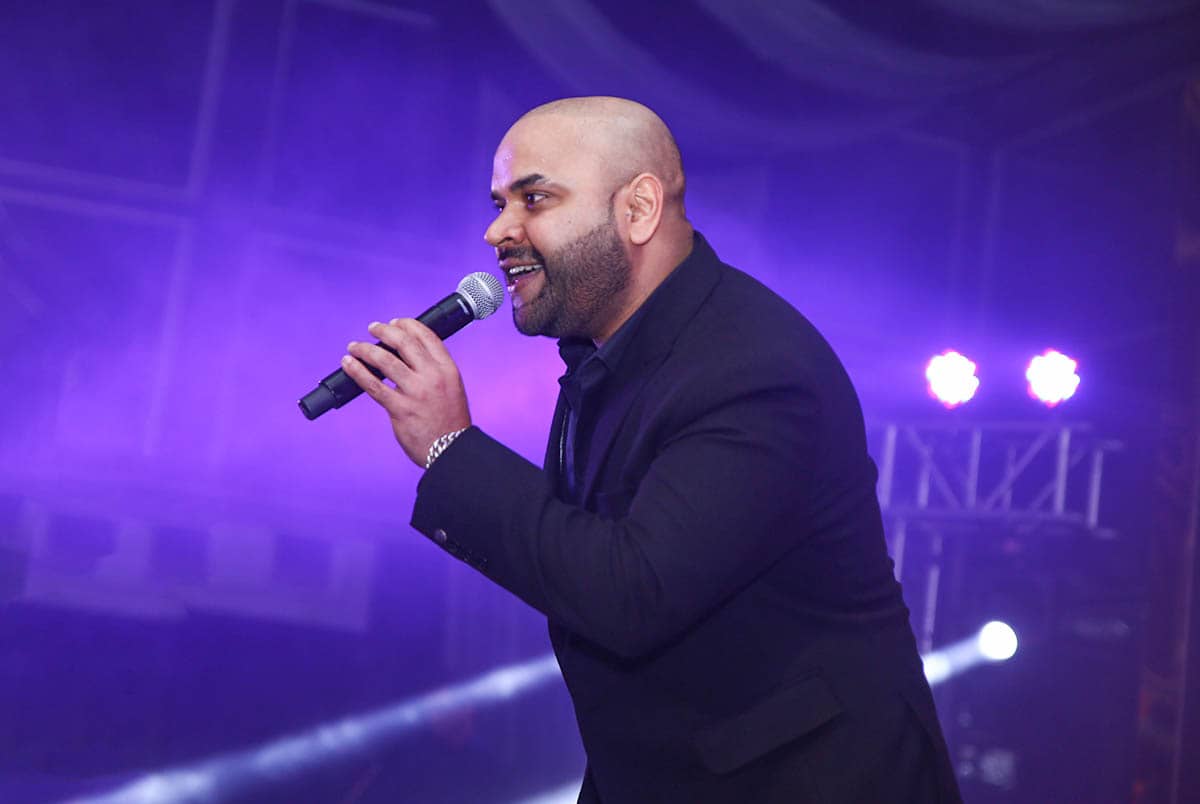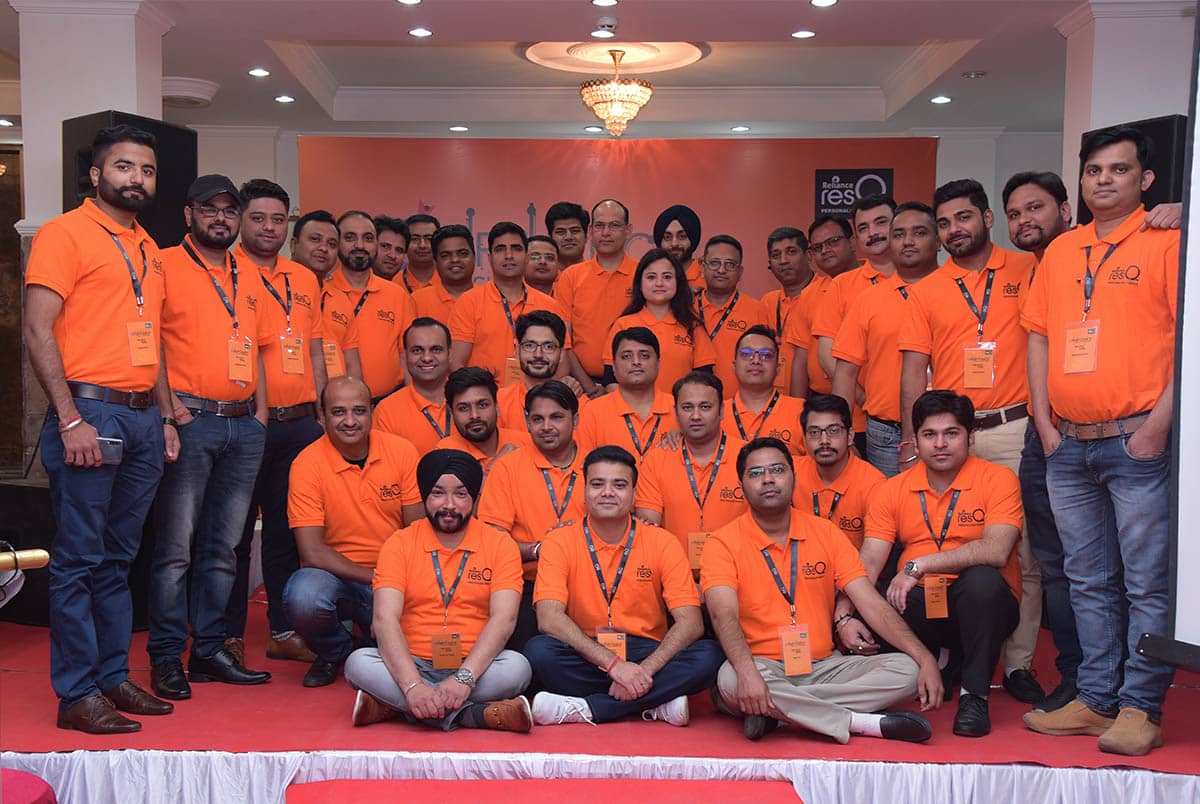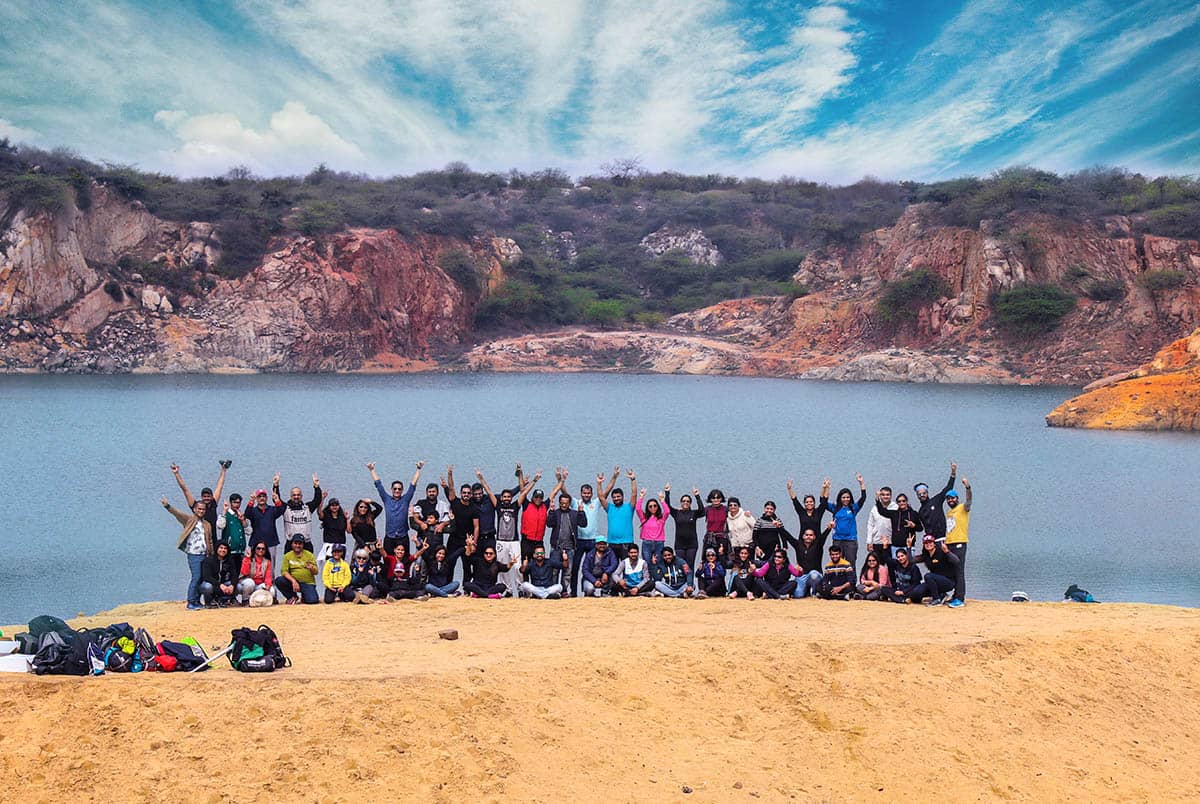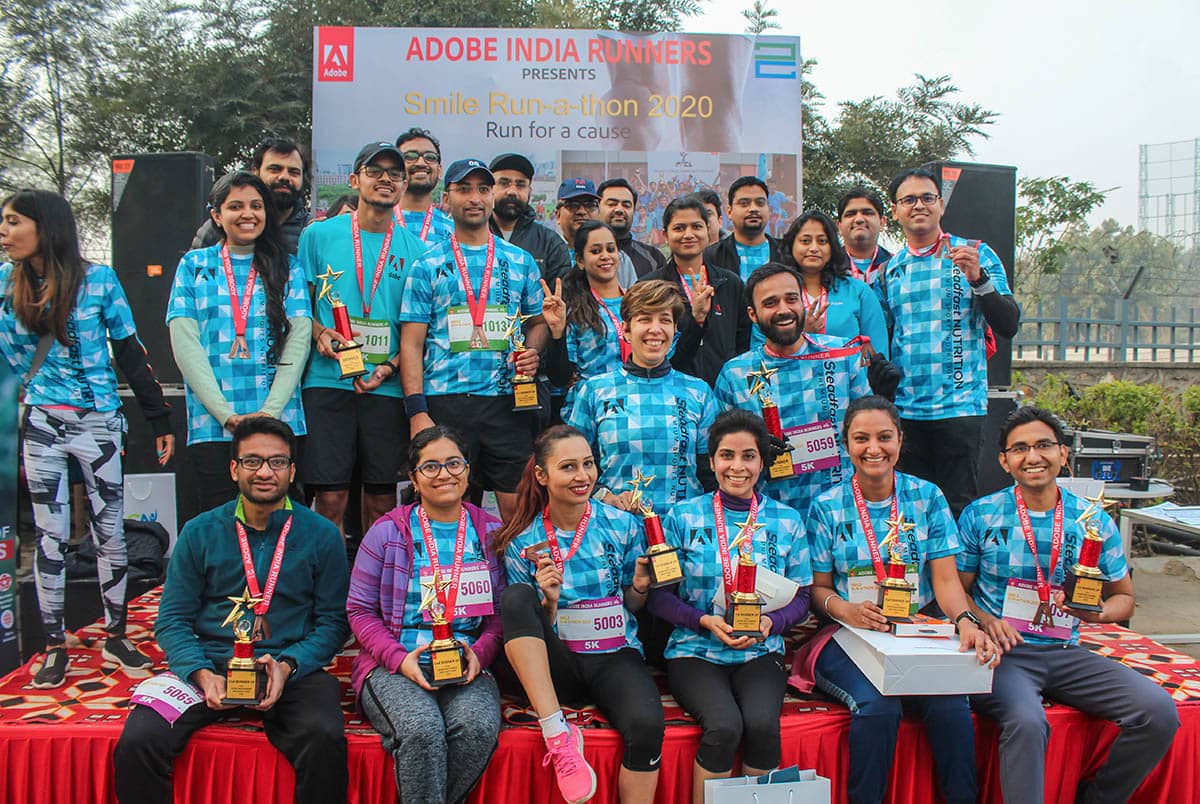 Happy Clients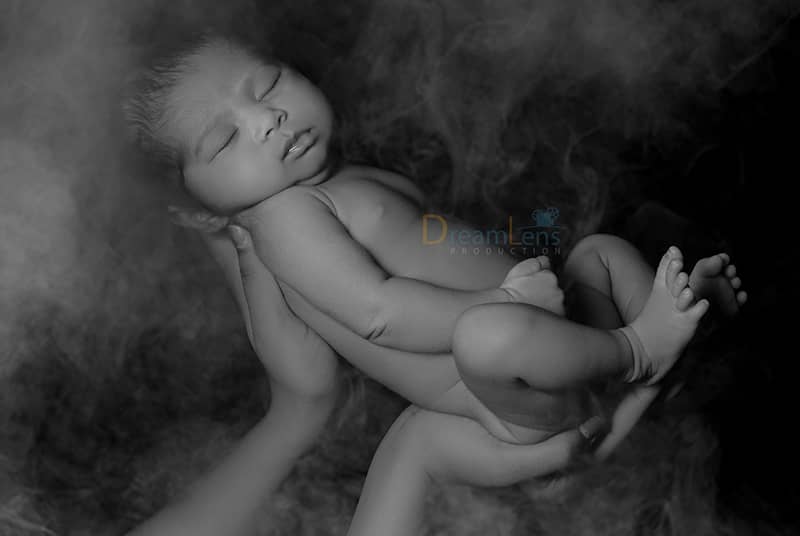 It was a great experience with DreamLens Team, last few months back they shooted photo for our newborn baby. We remember for capturing the good movement of the quality pics and supporting environment always......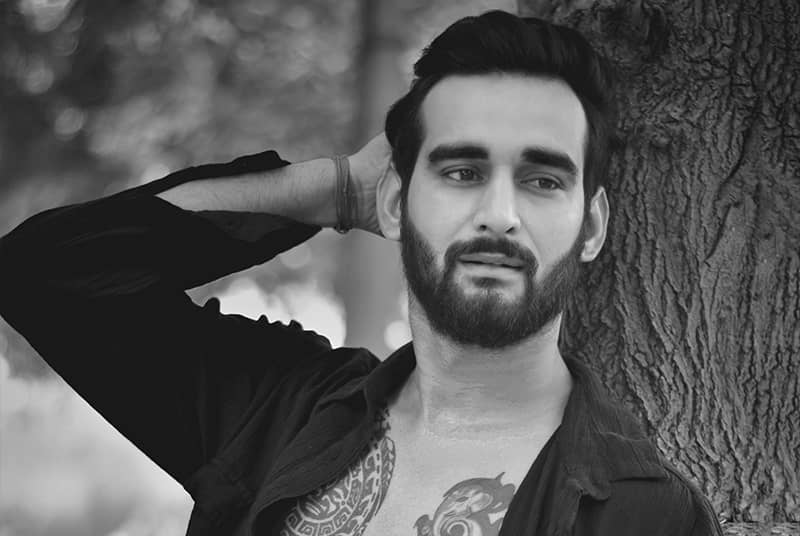 Done with portfolio shoot, #great teamwork #enjoyable fun during the shoot cherished the location # reality is when you freeze a moment Nd thanks For the lovely shoot 📸📸😍 Great concept 😊😊 Thanks, DreamLens team 🙏🏻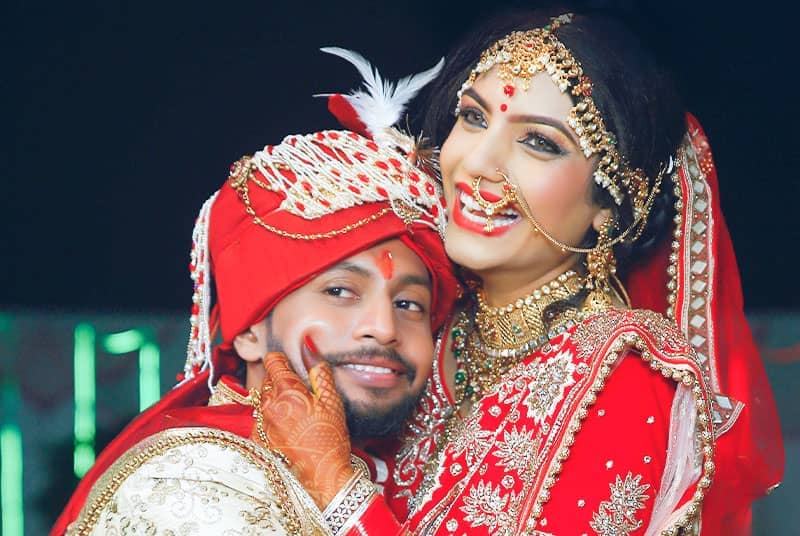 The way DreamLens Production work is best there photography and videography is outstanding there editing skill is best. Appreciate there work keep it up.
Thank You DreamLens Production Team for doing the great work with our wedding video & photography and we really appreciate your efforts. Thanking you again and just keep it up.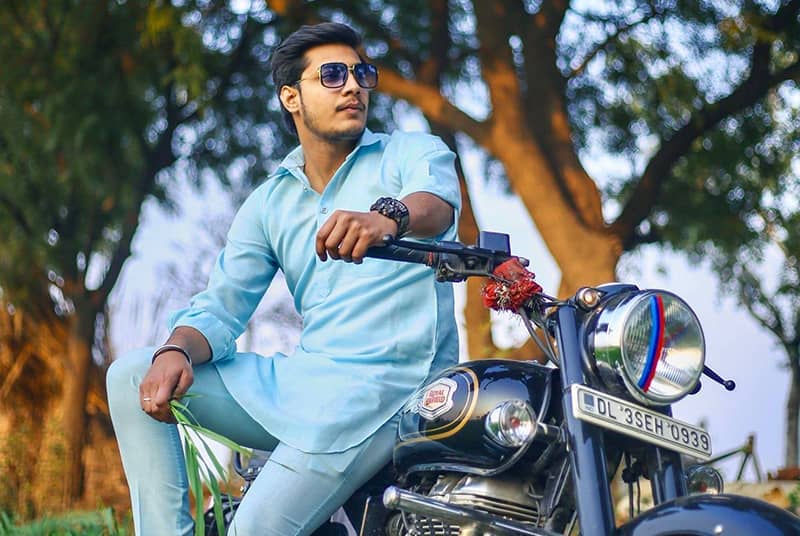 I am so happy with the photos, you did an amazing job! I am so impressed with your professionalism and the quality of the work you do and the photos are phenomenal! There are so many really lovely shots in there and I really grateful that you had there to capture the day. I'll absolutely recommend you to anyone who needs a photographer, and I'll probably see you again in a few years for our family photos.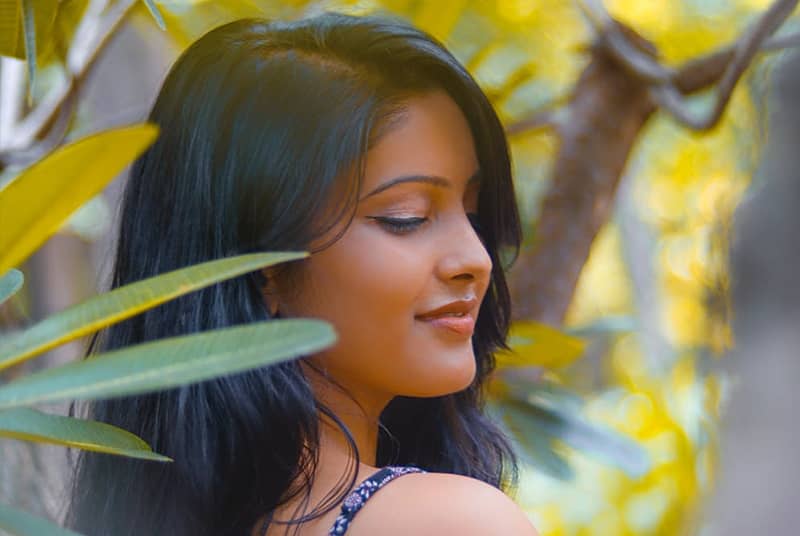 Classic Photographers were great! We absolutely loved our photographers and all of our photos were ready to view very quickly after our Portfolio! This company did a great job making every part of this experience very easy and fun from choosing a package to communicating with our photographers and wedding venue! Definitely recommend!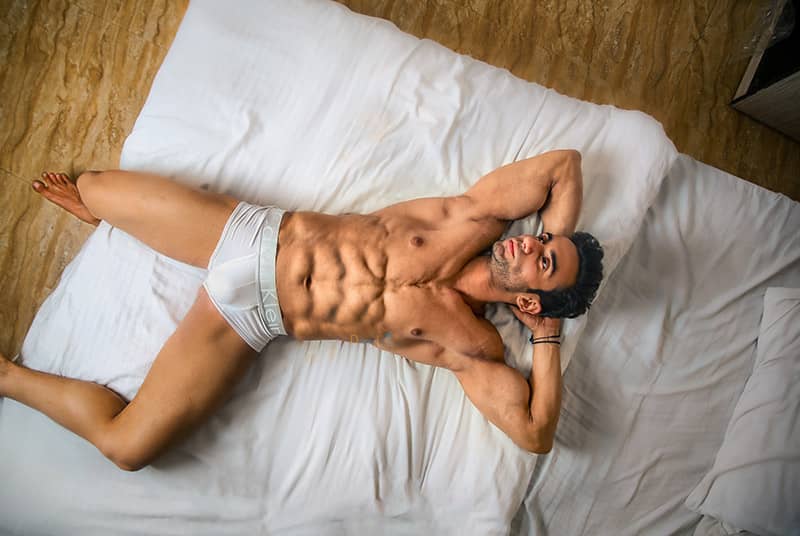 Thank you guys for the comfort u guys gave me on my photoshoot..its my first shoot of my life and u guys make it the best one.. love to be catch up with u guys in future.. #dreamlensproduction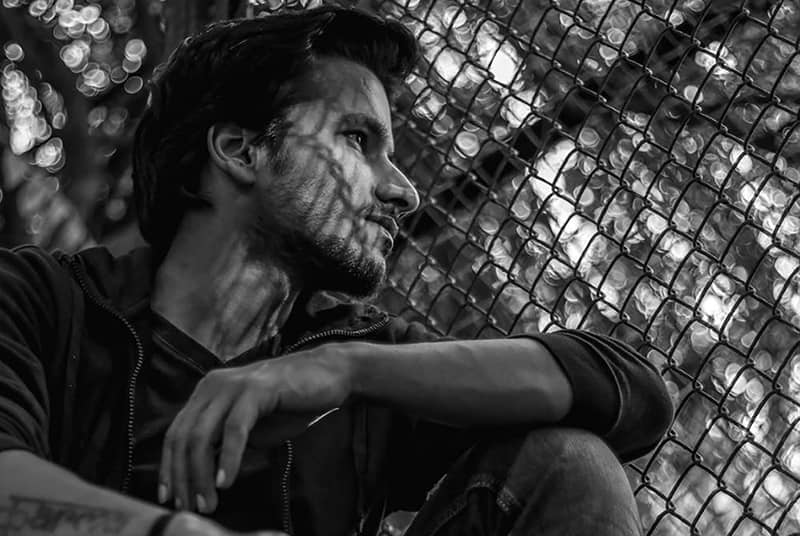 Fully equipped and a skilled photographer who goes above and beyond to get that perfectly unique shot.