DreamLens Production is a leading photography company in Delhi, India. We're a team of passionate candid & still photographers and videographers. Team DreamLens Production offers skilled, professional and young photographers with expertise in wedding photography, portrait photography and Cinematography, Baby shoots, product shoot, music videos and much more.
Based out of Delhi, DreamLens Production has a lot of happy clients including local people, small businesses, highly professional & recognized organizations and have received appreciations for our pristine services. When a deal is done we do not take it as a project or a converted lead. We take it as a responsibility and give our hundred percent to meet the client's goals because we believe that one happy client is much better than ten unsatisfied clients.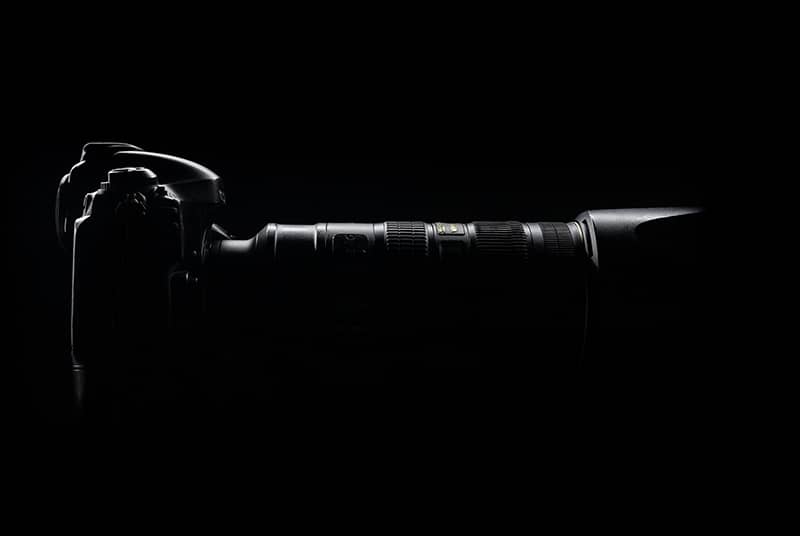 Why we are Best!
Welcome to DreamLens Production, we are happy that you are here. We officially started since 2018, we always give satisfaction work to the client we have a good team for your dynamic work. and we think that your work is our first priority as our profession and after work also we will be always there for your help.


We've been doing what we do for a while (2 years and counting!) We used to be just edgy. Now we're edgy and wise. We look to the next generation for inspiration. We train interns to be successful based on our experiences. We're invested. We're committed. People say we're also fun to work with.
Our Story
At the beginning of 2014, Myself Krishna Prajapati and few other Teammates started working on an idea, as we were from the same background in the animation industry, we started working on various projects.
South Delhi used to be our meeting point where we discuss our upcoming projects. In the beginning, we had only thought to start a production house but later on that day I came up with the idea to work as a team and I just started this production house with the name DreamLence Production.
We give this name to our company because we complete the dreams of our clients through our lenses. After that, we started to shoot our short videos, Documentaries and we have done so many photoshoots as well. We build this team to give a better direction to our future goals with Short Movies, Documentaries, Photography and so on.
Now we have divided our team into different states like Uttarakhand, Uttar Pradesh & so many other states. In Uttarakhand, my team is working with various Government Projects Like MGNREGA, Fisheries Department, Agriculture Department, and Uttarakhand Tourism as well.
In Delhi, my team is performing so many versatile tasks like Modeling Photoshoots, Wedding Photoshoots, Event Photography, Product Photography, Music Videos & Documentaries and so on.
With the Help of my teamwork, We have so many Happy Clients raising our Production House to the next level.
We basically work for your dreams!
You Dream We Create!! :)
"सपने आपके।
सजाएंगे हम।"